Warm and wonderful greetings to you all. I hope you're having a beautiful day, and starting it off with positivity and great vibes!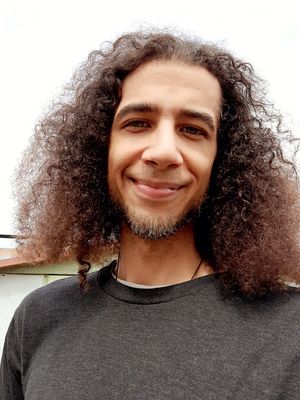 OUT NOW
🌞 Dawn - The Latest EP from the collection "Dream Colours"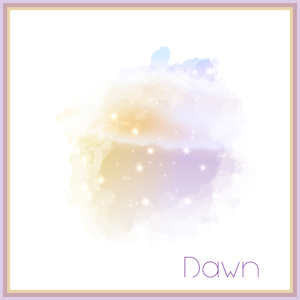 This is the 3rd of the 4 EPs all bundled together to present this fantastic selection of tracks all designed to match your favorite "Dream Colour". I really hope you're enjoying the presentation and also wanted to make sure you know that for the rest of this month - you can use code : "dream" in the Bandcamp store to get 50% off all tracks and purchases.

Don't miss me LIVE on Instagram and Facebook Friday celebrating my new release - in which I will drop FREE DOWNLOAD codes for the EP "Dawn". If you want a free copy come over to my Instagram and Facebook in grab yourself a free copy of the EP (if ya want it) :)

Listen on your favorite streaming service!
Do you have a question for me?
Come tune in when I'm live on Facebook and ask me anything that pops into your mind! I'll be happy to answer :)
 
---
Up next is the final EP "Skai"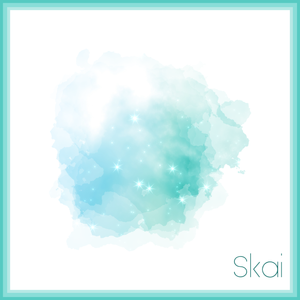 The single is already available to listen to on Soundcloud right now, and you can pre-order your copy today! (Be sure to use code "dream" when you check out). This will be the final conclusion to the collection "Dream Colours" and the whole entire collection is also available for pre-order as well.

I can't thank you all enough for the love and support you show me everyday, and I need YOUR help to spread this music even further. Keep reposting and commenting and sharing my music around to your friends, if you don't follow me on your social media please make sure you do so @Z8phyR and TAG me in your posts! This massively helps me with exposure and promoting the music.
 
Pre Save the Entire Collection on Spotify!

Use my music in your stories on Instagram and your Reels!
Did you know that I actually earn money every time somebody uses my music in their stories on Facebook and Instagram?? Yes! It's true! You are actually SUPPORTING me by using my music in your stories. I really appreciate the love and actually LOVE to re-share them (when you tag me). By you doing these simple acts, you actually are helping promote and grow this wonderful genre even further. Keep up the fantastic work!

Check me out on Instagram!
 


Use my sound on TikTok!
TikTok is a massively growing social media platform that also makes use of music within the app. If you're a content creator on TikTok - please consider Using my sound by simply searching using my name "Z8phyR" and picking your favorite sound! This will help me in building up content and also I can utilize your TikTok videos as more content to share on my own pages. Even if you're just starting out, using my sounds in your videos is a great way to garner yourself more exposure to a wider audience. Try it out sometime! Let me know if you're deep into creating on TikTok and be sure to follow me! (I'll follow you RIGHT back)
---


Sending you all so much love and happiness this day. Don't work too hard, and let's keep making our dreams come true.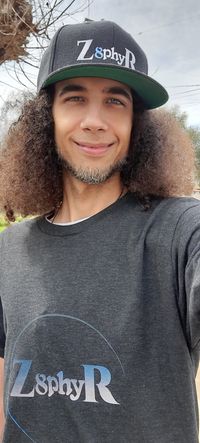 "A dream can only be fulfilled with execution, passion, and faith"